Jones Winery Restaurant will be open for a la carte dinner on Friday and Saturday nights and serving Festival Food during the day. Enjoy our relaxed pop-up French Bistro and some sensational French classics.
Pre-book your meal for the day just to make sure that you don't miss out and save $5 per person. For all bookings we are not taking booking times, just turn up any time between 11am and 4pm. Desserts cannot be pre-booked.
Our meal choices include:
French Seafood Platter for 2.  Appellation oysters, king prawns, bugs, assorted crustacean with all the trimmings.Lemon, Seafood Sauce, served on a bed iof ice. Served with our 2021 Ugni Blanc. $110 (Food and Wine for two) Pre-Book Here and save $10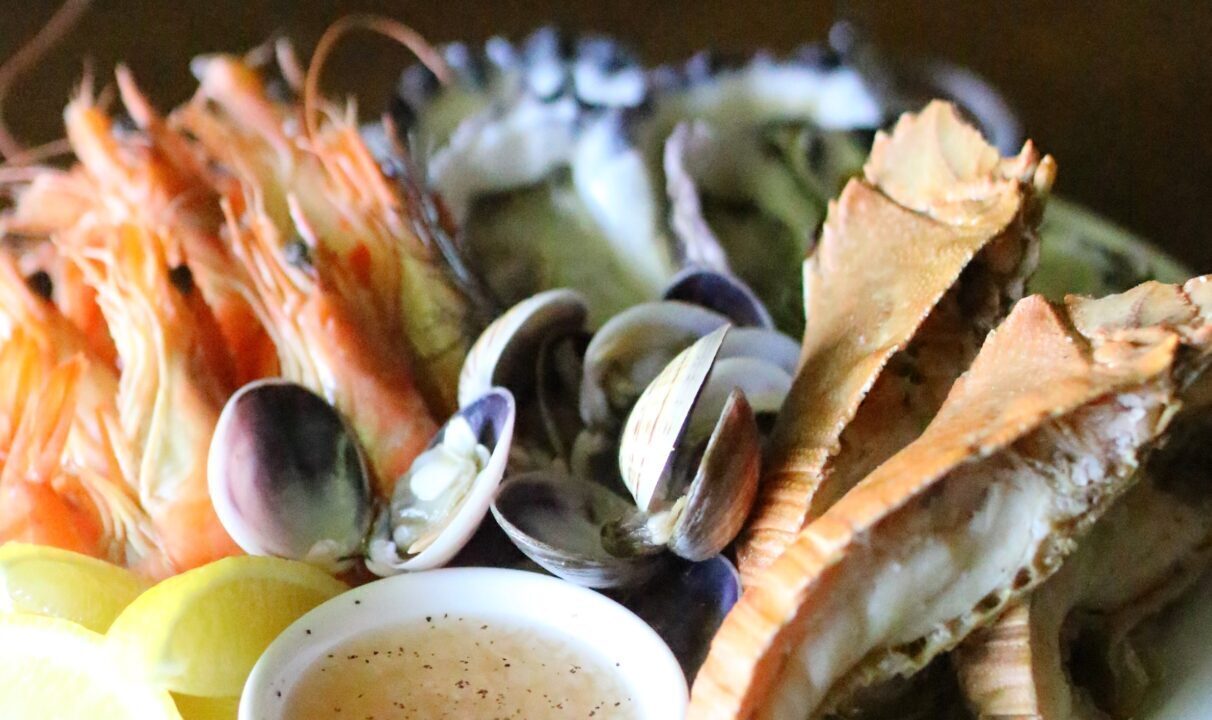 Grilled Beef Bavette with Onion rings, 'Jones' café de paris sauce and rocket salad. Served with our 2012 Shiraz $35 (Food and Wine) Pre-Book Here and save $5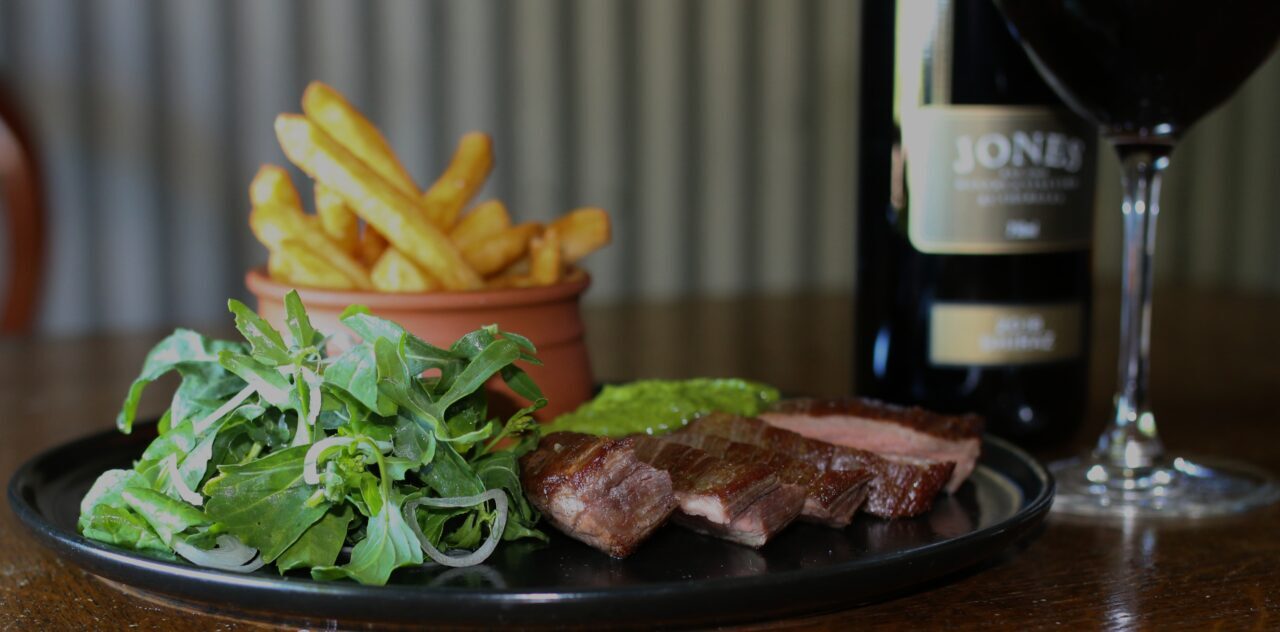 Crispy skin duck breast with cherries, almonds and pomme puree. Served with our 2018 Malbec $40(Food and Wine) Pre-Book Here and save $5
Desserts include:-
Caramelised Fig Tarte Tatin, Pistachio, Chocolate and Muscat. served with a glass of chilled Classic Muscat $20 (Food and Wine) There will be other options for those of you with dietaries and Coffee Mamma Coffee!
Pre Book Your Lunch, note that we are not taking timed bookings. Pre-Book Here and save
To Book in for dinner on Friday 11th or Saturday 12th March ( NO Tastes of Rutherglen Ticket Required) Click Here
Get your Festiavl entry Ticket Here