On Monday night, 14 November 2022, Jones Winery Restaurant became one of only three North East Victorian hatted restaurants in the prestigious The Age Good Food Guide 2023. 
To say we are very chuffed is an understatement! This Hat is a testament to the tireless efforts of Briony and all the team at Jones Winery Restaurant in offering an unforgettable culinary experience for our guests.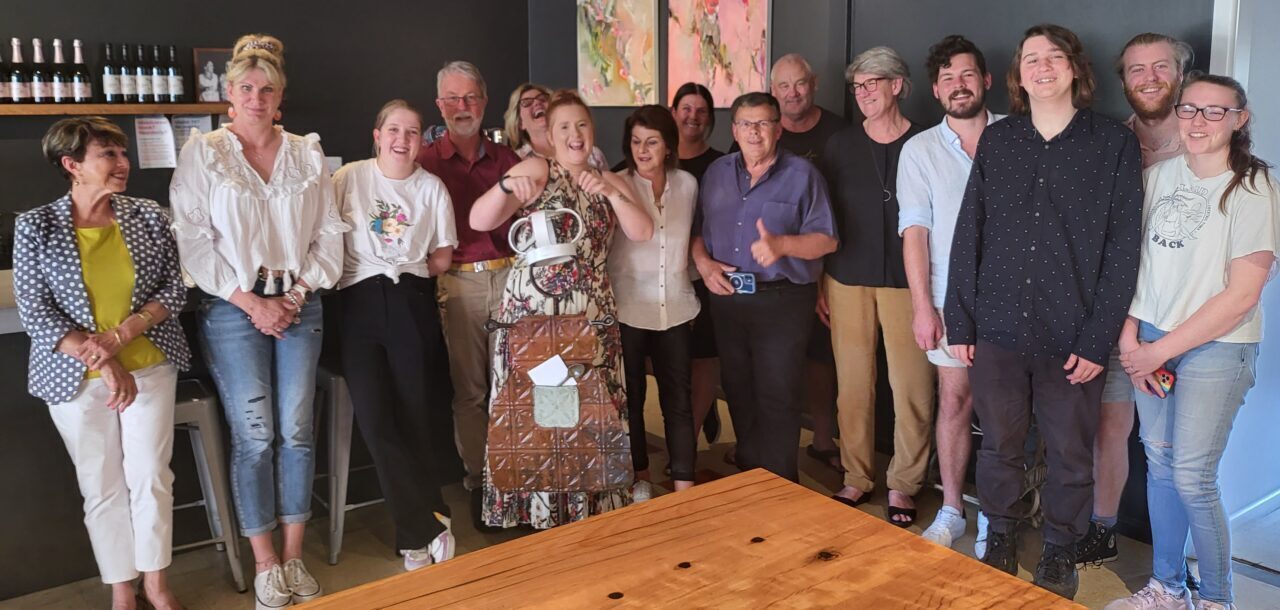 Jones Winery Restaurant offers a modern French bistro menu that changes with the season, focuses on sourcing fresh, local and seasonal produce and has the sustainability ethos of 'waste nothing'. Briony's expertise in French technique has been developed by working with Michelin-starred chefs in London and Sydney. Mandy studied at Le Cordon Bleu in Paris and combined with her winemaking abilities and knowledge, expertly pairs wine with each dish on offer in the restaurant.